We met a new dad at a coffee shop the other day.  His little girl was about Theo's age and their family had just moved to San Diego a couple of weeks ago.  It brought me back to when we first moved here and how lost we felt in terms of where to go, what to do, where to meet people, etc.  Most of our close friends were made in school or through work, so we had no idea where or how to start making new friends!  Luckily Michael and I really enjoy each other's company, but it was a little daunting those first few months.  Because of that, I try to be cognizant and kind when meeting people.  Especially when I hear they're new to the area.  Needless to say, we exchanged numbers with him for a future playdate!
The meet up also gave me an idea – – why don't I jot down all of things we've discovered during our time here!  Some secret and not-so-secret spots, but all to help any new transplants or visitors decide where to go and what to see in this beautiful city.  You'll notice I'm distinguishing them as with and without baby.  Because while we have love for them, some places are just better without the kiddos.
EAT & DRINK without baby
Bo-Beau Kitchen + Bar // Ocean Beach.  Our ultimate favorite.  We became regulars soon after moving to SD and ended up hosting our wedding reception in the restaurant.  There's deep love here.  It's like home.
Cucina Urbana // Bankers Hill.  The best spot to celebrate anything.  Birthdays, anniversaries, doing your hair that day… whatever.  And the best thing is that you can purchase a bottle of wine from their huge wine list at retail price with a $9 corkage fee.  No (zero, zilch) restaurant markup.  Legit.
Herringbone // La Jolla.  An amazingly decorated and designed restaurant in downtown La Jolla.  Their menu is seafood focused and we haven't had a thing we didn't like.  And the cocktails are awesome.  Great spot for a $$-$$$ date night.
Sushi Ota // Pacific Beach.  Funny story here.  We've only eaten at Sushi Ota twice.  The first time was the weekend Michael proposed.  The second was our third wedding anniversary, which fell exactly

eight days

after I had Theo.  Via cesarean.  Hormones were still pumping and it had been almost a year since I'd had raw fish.  It didn't go well that second time, but the memories from the first are amazing.  Top quality fish, incredible sushi, and it's by reservation only.  The place is also smaller, hence easier with no kids.
Bottomless Mimosa Brunches // Basically Everywhere in SD.  Our favorite discovery after moving here.  Remember to drink water in between mimosas.  Save yourself from my past miseries.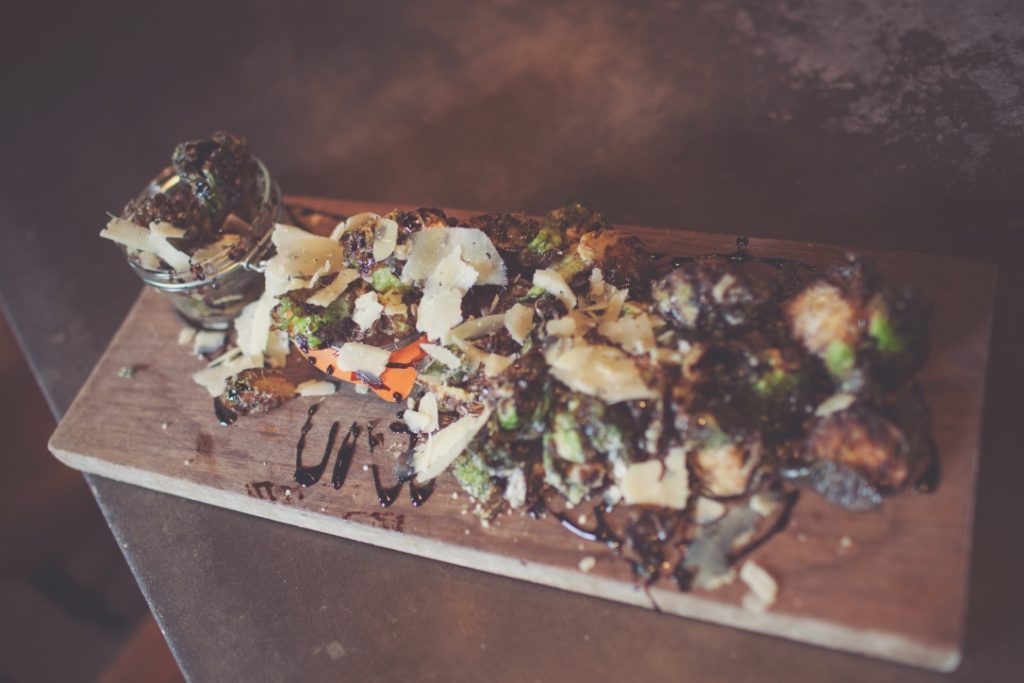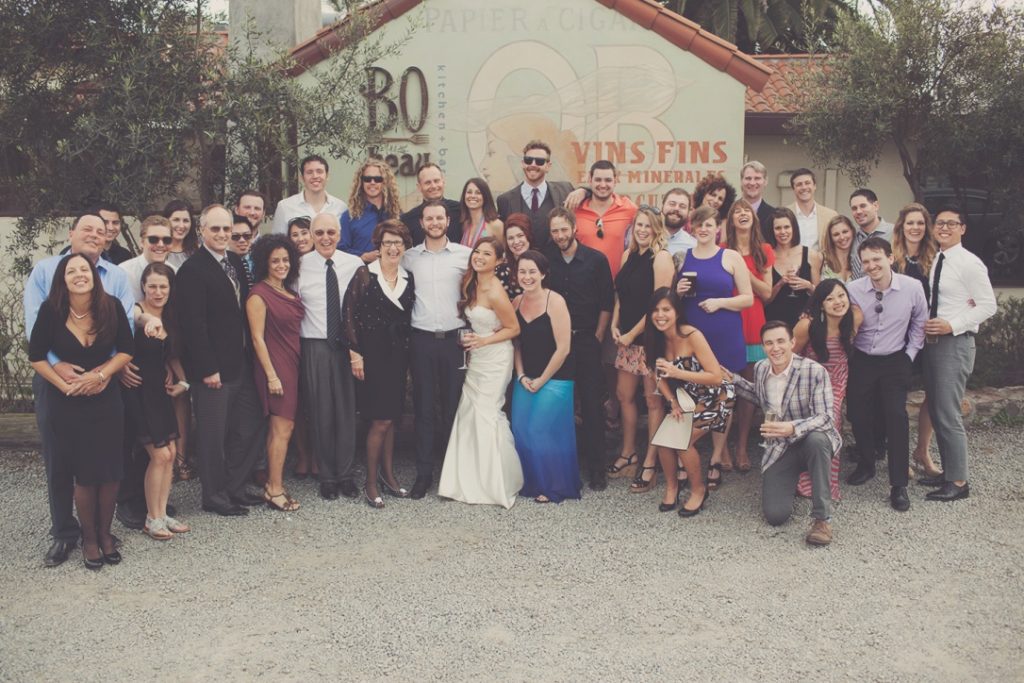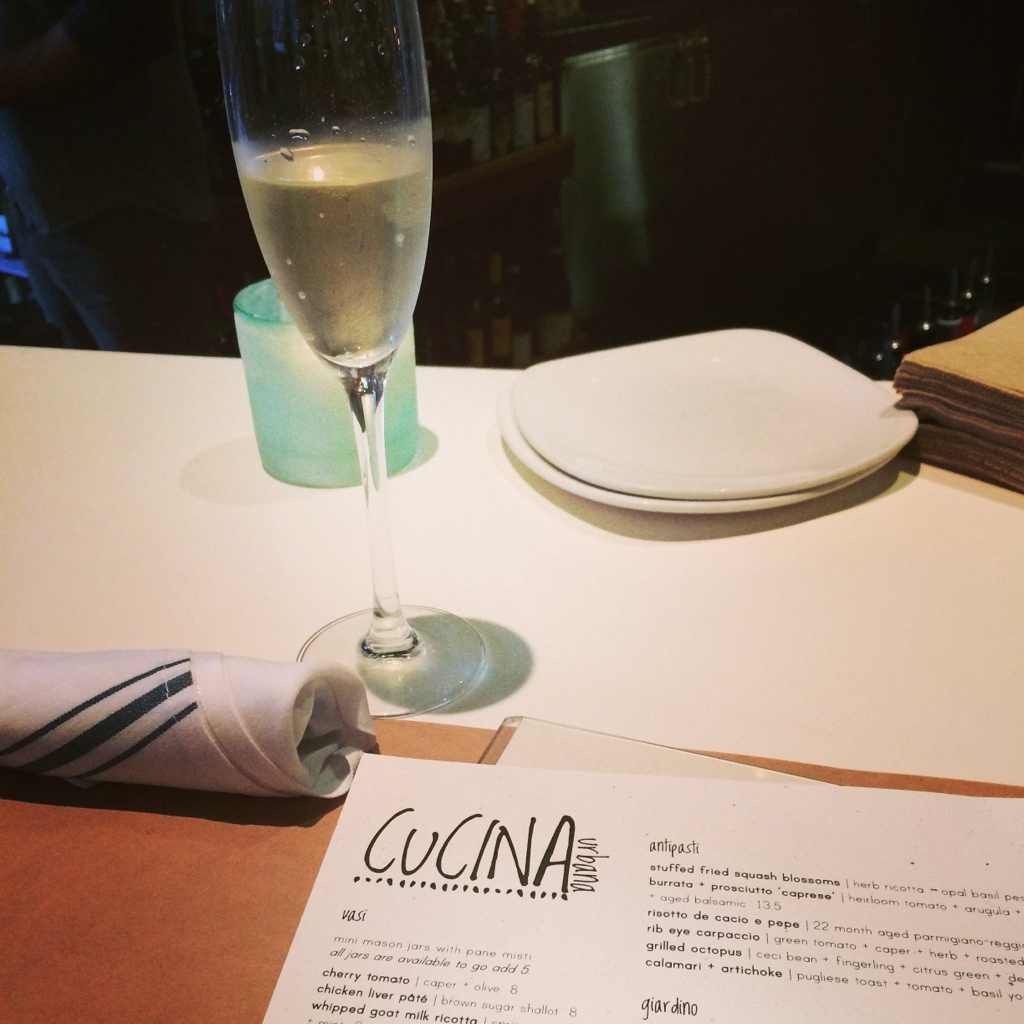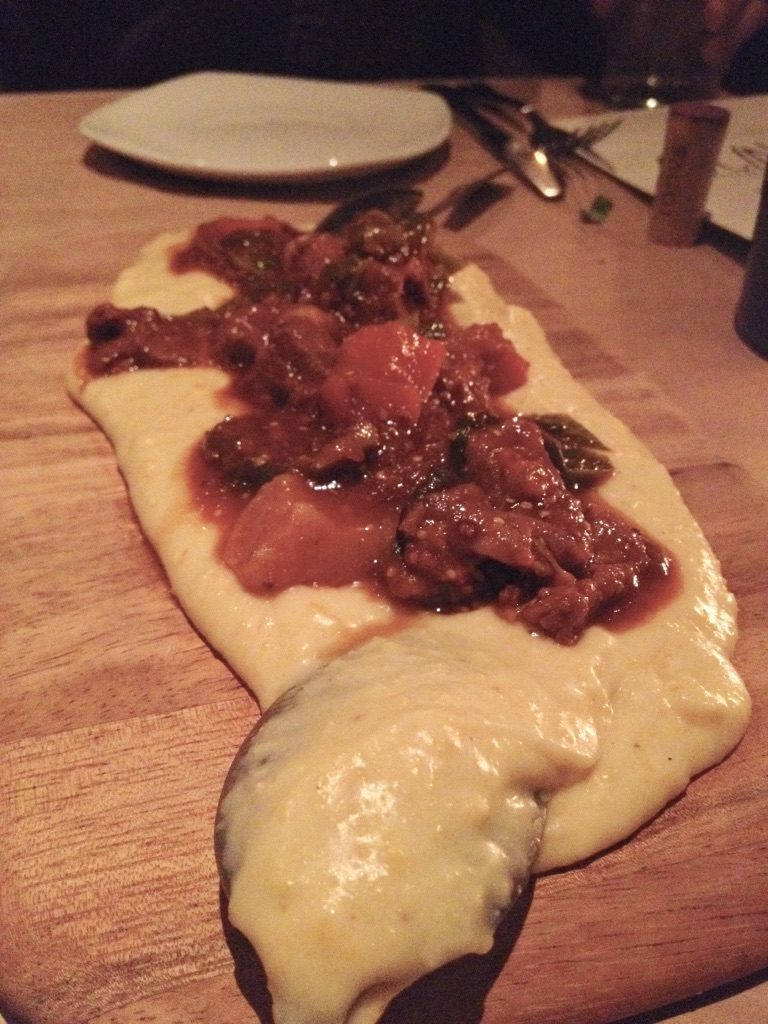 STUFF TO DO without baby
Bar Hopping in the Beach Towns:  'Nuff said.
Shopping in the Design District of Solana Beach:  Also called "Cedros Avenue."  You can find everything from art & photography, to home & garden, to apparel & gift shops with sweet, little restaurants tucked in between.  Kids are welcome too, but some of the shops are small and have delicate pieces, so it may be more fun without a stroller or toddler in tow.
Del Mar Racetrack:  A popular attraction during the Summer.  The races are fun to watch and there's always something happening at the venue.  They also host the Del Mar Fair and a Gourmet Food Truck Festival on the fairgrounds in July/August.  Check out their events calendar here.  **This is also fun with the kids, but be ready for BIG crowds!
Walk Sunset Cliffs National Park:  Beautiful views any time, but especially at sunset (duh).  Super romantic.  

Please pay attention to the posted warning signs

– – these are cliffs after all, and there have been a few accidents in our time here.  Be safe, be smart.  Pay attention to where you're standing and walking.
Visit the Santa Cruz beach in Ocean Beach:  Probably a not-so-secret beach spot at the end of Santa Cruz Ave in OB.  When we lived there, we once brought a barbeque grill and table & chairs (real, not the foldable kind) to party all day.  Doesn't seem like a big deal, but it's tucked between the cliffs so it took some commitment on our part.
Drive to Las Vegas and/or Palm Springs:  Vegas is about a 5 hour drive from SD.  Palms Springs is 2-3 hours.  Both are totally worth it for a weekend getaway.  If you don't have kids, give me a good reason why not?!  There's no better place to lounge by the pool than under that desert sun.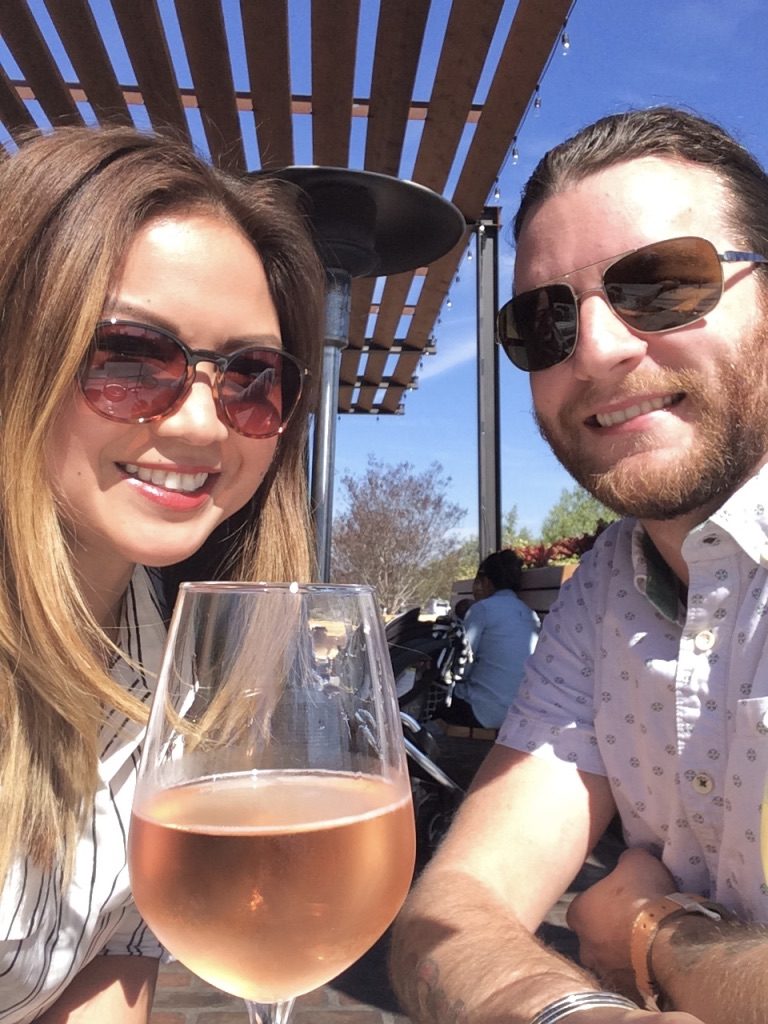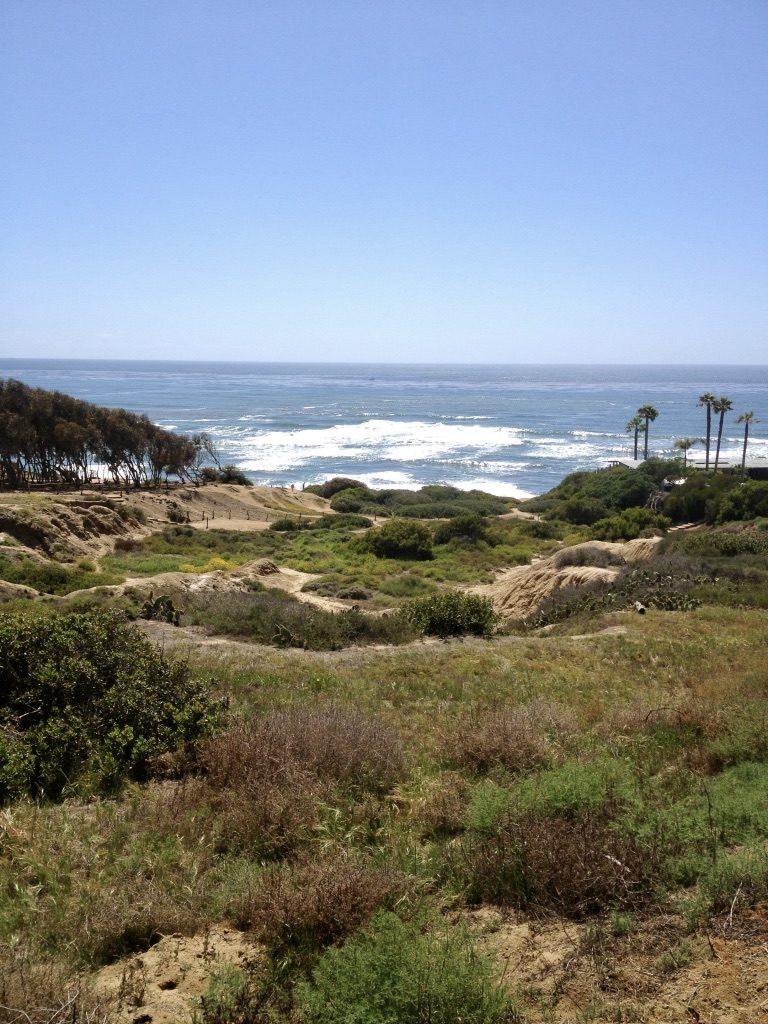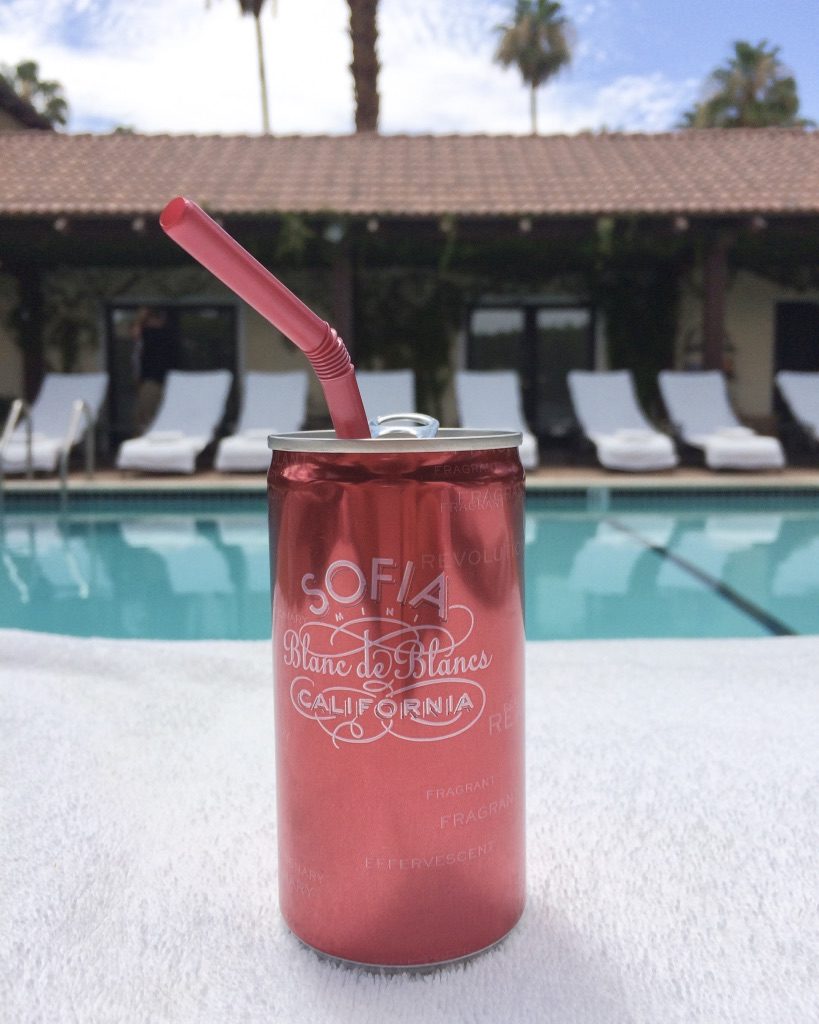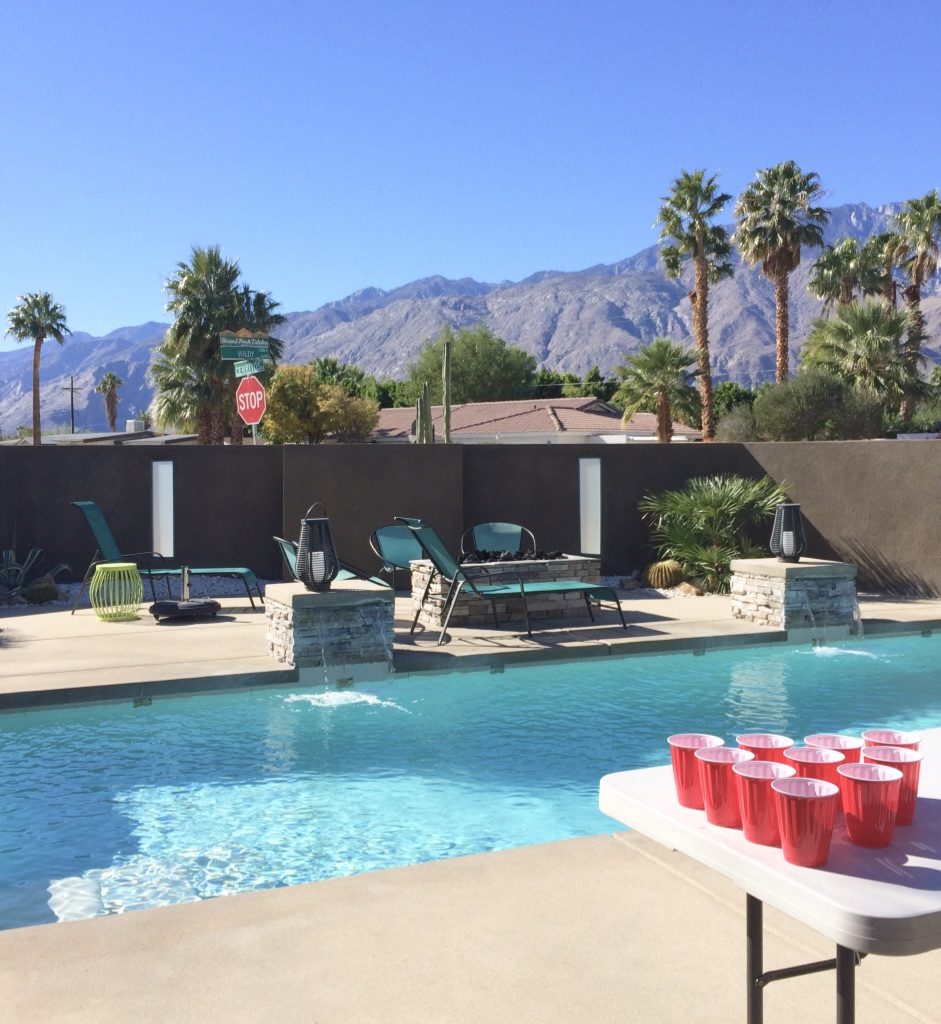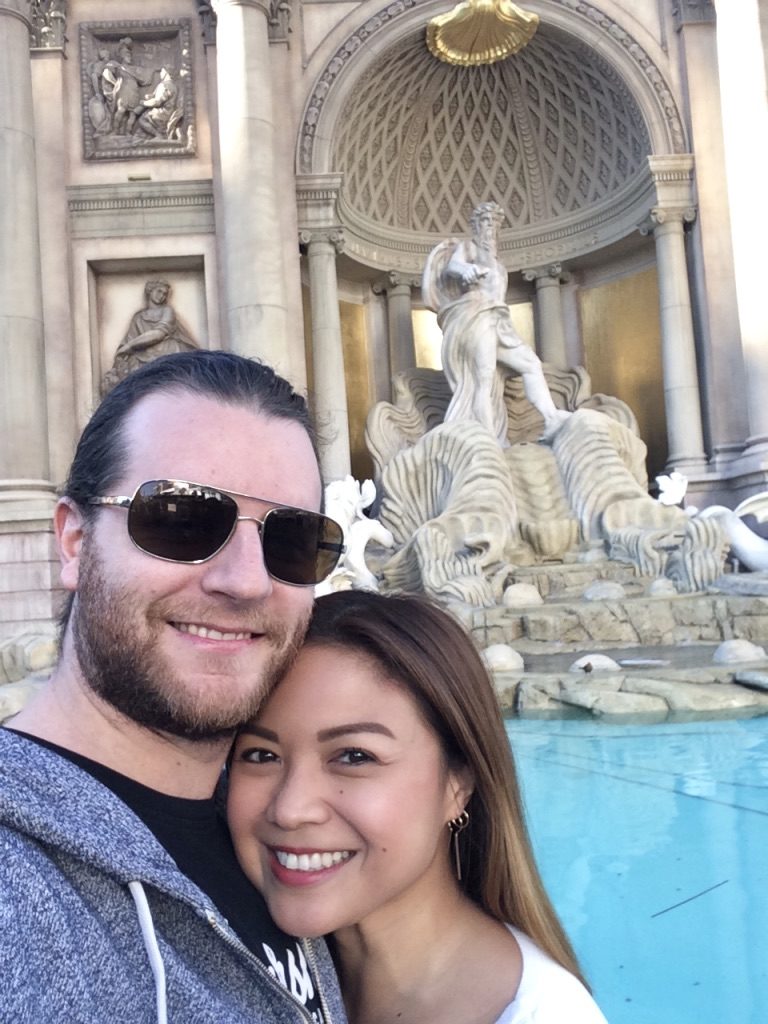 EAT & DRINK with baby
Waypoint Public // North Park.  One of our favorites.  Great menu with something for everyone, and an enclosed play area inside the restaurant!  Easy to keep an eye on your little one with a beer in hand.
Blind Lady Ale House // Normal Heights.  Pizza and craft beers.  And arguably one of the better charcuterie plates in the area.  Families love this place so it can get a little busy, but they have games and crayons to keep the little ones entertained.
Stone Brewing // Liberty Station or Escondido.  Probably San Diego's most famous brewery.  Both locations have a gastropub-type menu and large outdoor areas for the kids to run around. Escondido offers more of a lush, garden-feel, and Liberty Station is a little more trendy with an outdoor bocce ball court.
Station Tavern // South Park.  Burgers, beers, and an outdoor area with a wooden trolley for the kiddos to play in.
Tamarindo // North Park.  Another one of our local spots.  $5 margaritas at happy hour and a help-yourself chips & salsa bar.  Pretty interior decor with big booths for the family.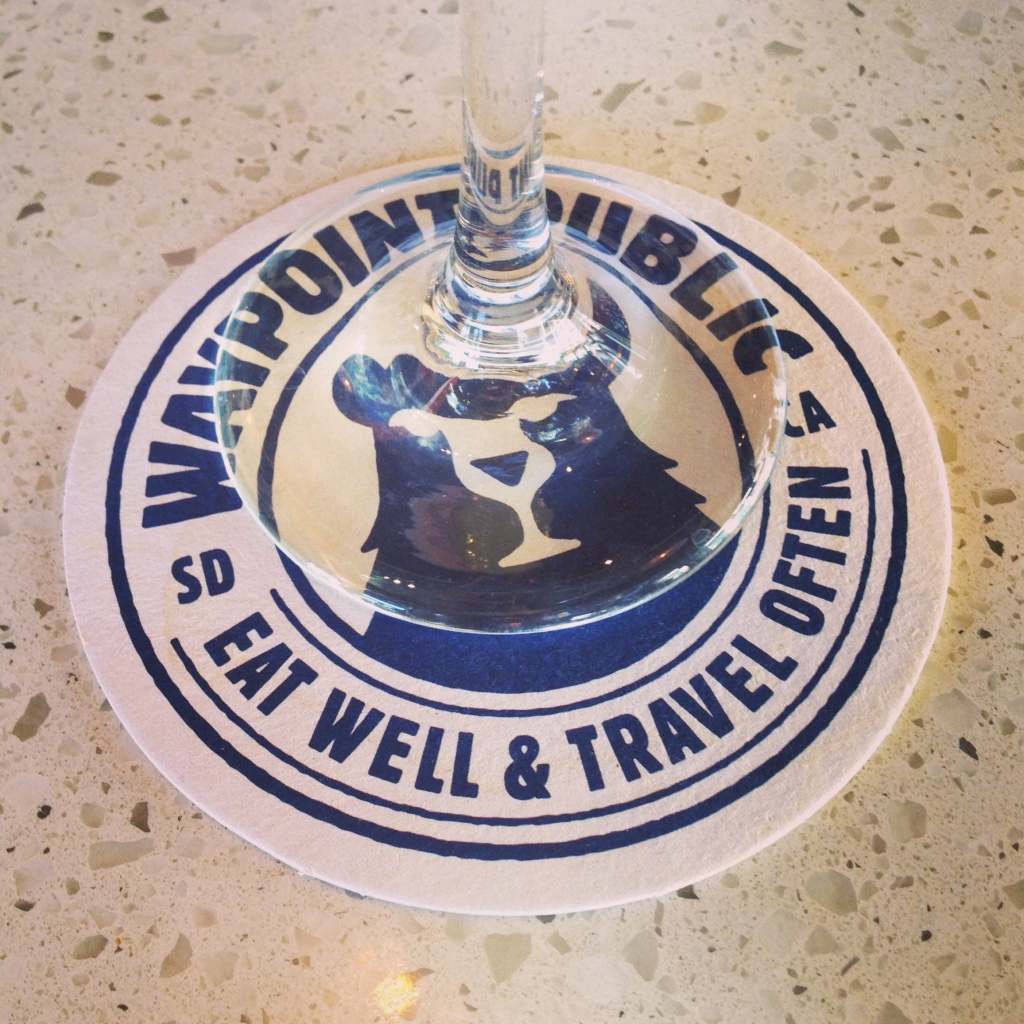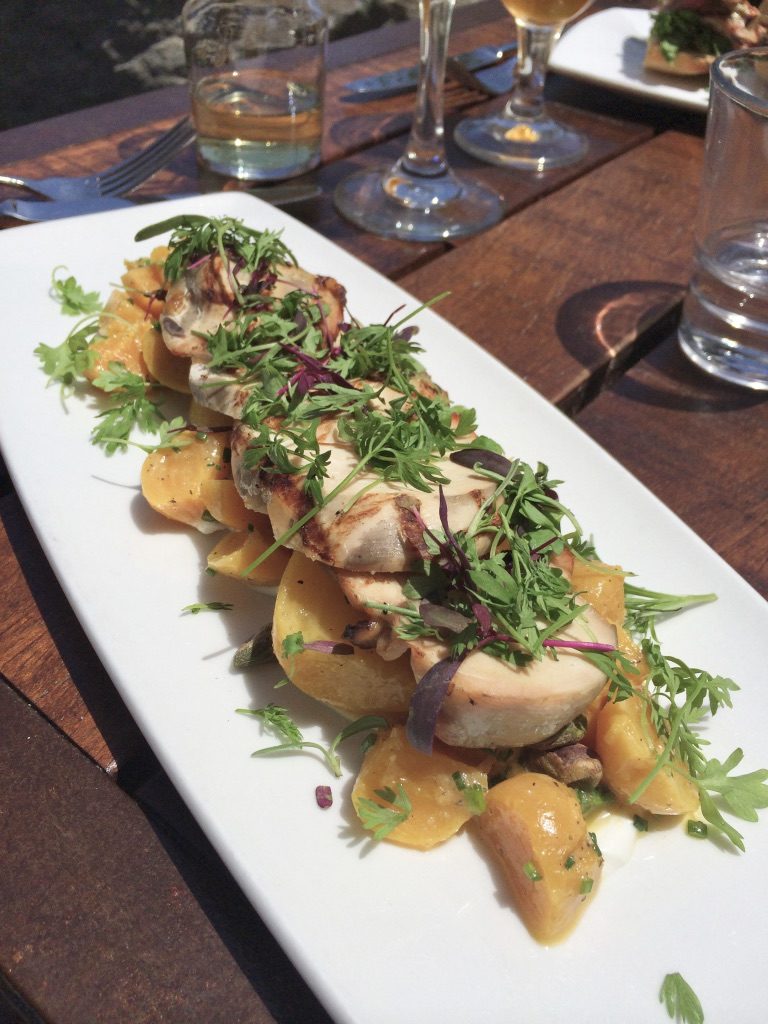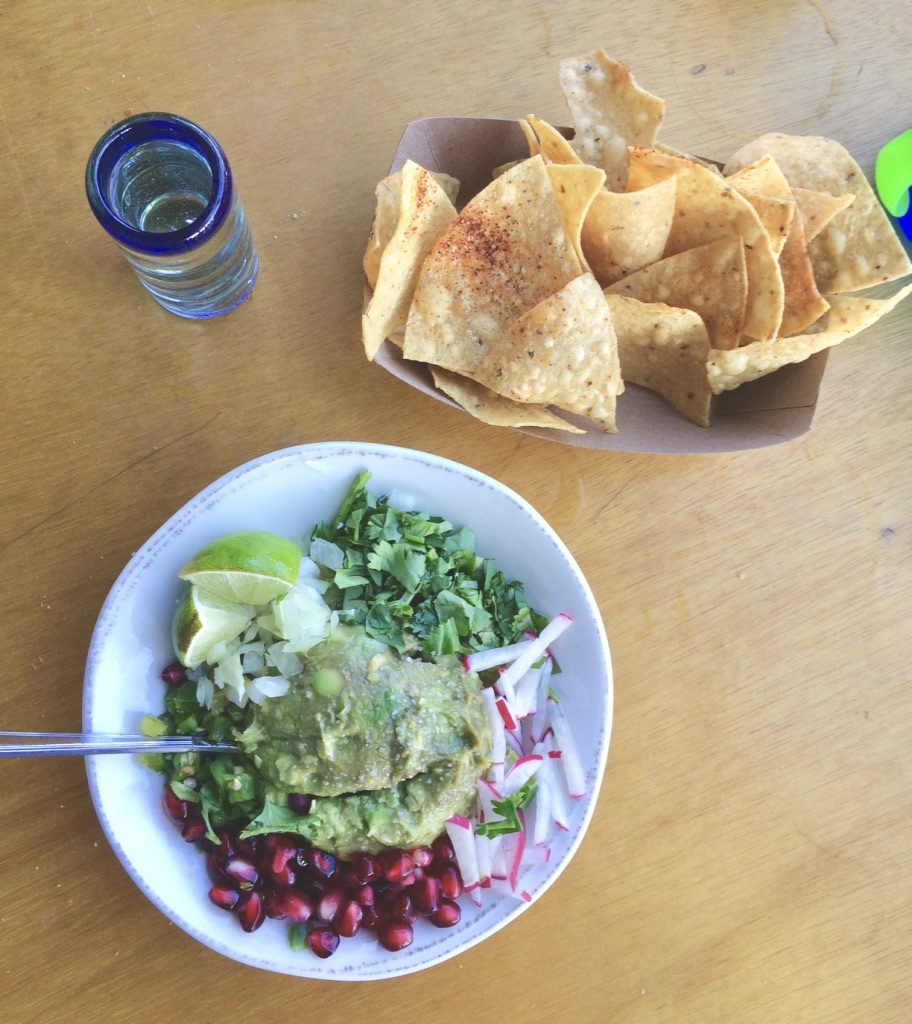 STUFF TO DO with baby
Liberty Station & Liberty Public Market:  Lots of grass area, shops, and places with good eats/wine/cocktails/beer/coffee AND that are big enough to handle strollers and high chairs.  Outdoor areas are set up well for little ones and pets alike.
Weekly Farmers Markets:  Almost every day of the week, you can find an open-air farmers market in one of the San Diego neighborhoods.  Farm fresh goods from local farms, as well as food trucks and local artisan crafts.  This is one of our favorite family activities!  Find out more info here.
San Diego Zoo and Safari Park:  Always a fan favorite!  Tons of animal exhibits, interactive kid activities, trolley rides, and ample places to stop for some grub and drinks.  If you're here for awhile, it's worth getting the two-day pass to visit both parks!  Find tickets here.
Balboa Park:  Museums, gardens, fountains, lawn areas, fast-casual dining.  You name it, they got it.

Fleet Science Center:  Just bring ample hand sanitizer.  You'll be wading through a lot of little hands.
Museum of Man:  We went here a few times pre-baby and had a blast!  Lots of interactive exhibits and activities for the kiddos.

Moonlight Beach:  A very family-friendly beach in Encinitas.  Gradual beach slopes, kids play area, picnic tables, showers/restrooms, and a significant lifeguard presence.  Their new lifeguard station also just recently won a public works award.